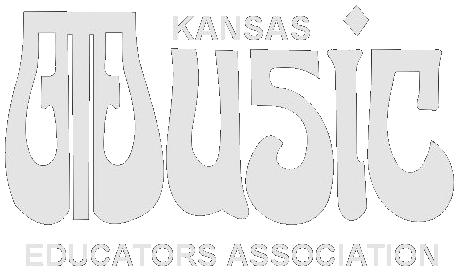 KMEA Members
NAfME membership is required to use this site
Login
For technical assistance with this site, contact:
webmaster [at] ksmea.org
ABOUT THIS SITE
To participate in professional opportunities offered by the Kansas Music Educators Association, membership in NAfME-KMEA is required.
To Get Started:
Update your membership with NAfME (join or renew)
Create a new account in this site in order to login and participate in KMEA programs
LOGIN ACCOUNTS
This system is separate from NAfME. Any email address may be used for your account in this system, whether or not it is the same as what is in your NAfME membership record. We suggest making them the same, but it is not required.
MEMBERSHIP STATUS
We will use your NAfME ID # to validate your membership status. If your membership is in an 'expired' status you cannot participate in KMEA programs. For best service, keep your NAfME membership 'current' at all times.